Tips For Choosing The Perfect Wedding Hair Color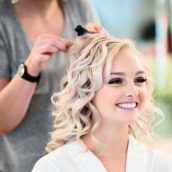 When choosing the perfect wedding hair color, there are a few things to keep in mind. First, you want to ensure that the shade compliments your skin tone. If you need to know which colors will work best for you, ask your hairstylist for their opinion. Another thing to consider is the overall style of your wedding. For example, a classic updo may look better with more traditional hair color, while a beachy wave might complement something a little more unique. Above all, choose a shade that makes you feel confident and beautiful on your big day!
Wedding hair color tips for brides
Choosing the perfect wedding hair color can be challenging, especially when so many options are available. Here are some tips to help you make the right choice: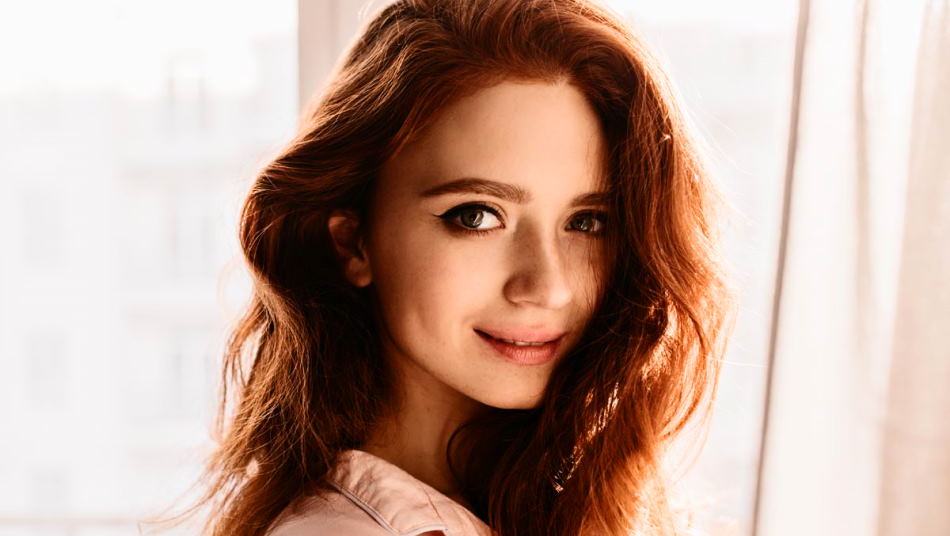 Know Your Skin Tone: It's important to select a hair color that complements your skin tone. For example, opt for ash brown or silver blonde if you have cool undertones. For warm undertones, go for golden blonde or chestnut brown.
Consider Your Dress: The color of your wedding dress should also play a role in deciding the right shade of hair color for you. A light-colored gown will look best with a darker hue, while a darker dress will look better with lighter shades.
Think About Your Makeup: The makeup you choose for your wedding day will also affect the hair color you choose. If you plan on wearing a lot of bold colors in your makeup, opt for a subtle hue, such as light brown or strawberry blonde.
Experiment Before the Big Day: Before settling on a particular shade, it's important to experiment and play around with different shades to find out which one looks best. You may be surprised by how much better certain colors look when coupled with your skin tone and natural features.
Ask For Professional Advice: Lastly, if you want to ensure that the shade of color is perfect for your wedding day, it's best to consult a professional. Hair stylists know the latest trends and have the expertise to create a look that will make you shine on your big day.

Hair color ideas for brides who want to stand out
When a bride is ready to walk down the aisle, she wants to look her best. Switching up your hair color is one way to ensure that you stand out on your special day. Here are some ideas for how to make your hairstyle unique with colorful shades:
Blonde highlights: If you want a classic look, try adding blonde highlights throughout your hair. This subtle shade will give the illusion of fuller locks and bring extra dimension and shine to your overall style.
Red streaks: For a more dramatic look, consider adding fiery red streaks into your mane. This bold choice will add instant drama and glamour to any bridal style and is a great way to make a statement.
Ombre: An ombre look is another excellent way to create an interesting color effect without making too much of a commitment. This style involves transitioning from your natural hair color at the roots to shades of blonde, pink, or purple at the ends.
Rainbow colors: If you want to stand out on your wedding day, consider adding rainbow colors to your hair. This can be done by strategically placing colorful streaks throughout your locks or by painting the entire mane in bold shades of blue, green, and yellow! Whatever you choose, this look will undoubtedly turn heads.
No matter what style you wear on your wedding day, colorful hair color can be the perfect way to make your look unique. So try one of these ideas and stand out from the crowd!