Priorities to Help You Plan the Wedding of Your Dreams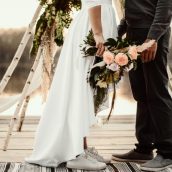 There are many things to think about when planning a wedding. It's easy to get overwhelmed and start stressing out about all of the details. But don't worry! We've got you covered. In this blog post, we'll share our top priorities to help you plan the wedding of your dreams. By focusing on these key areas, you can be sure that your big day will be everything you've ever wanted. So let's get started!
Wedding priorities: what to focus on first when planning your wedding
The two most important things to focus on when planning a wedding are the venue and budget. First, you must find a venue that fits your vision and is within your budget, as this will determine many other aspects of the wedding. Next, think about who you want to invite. This decision can affect the venue's size and your total budget, so it's best to make an educated guess before booking anything or sending out save-the-dates.
Once you have those two details nailed down, look into accommodation for your guests, if needed. For example, if most will be traveling from out of town, you might need multiple hotel blocks or rental homes for everyone to stay comfortably.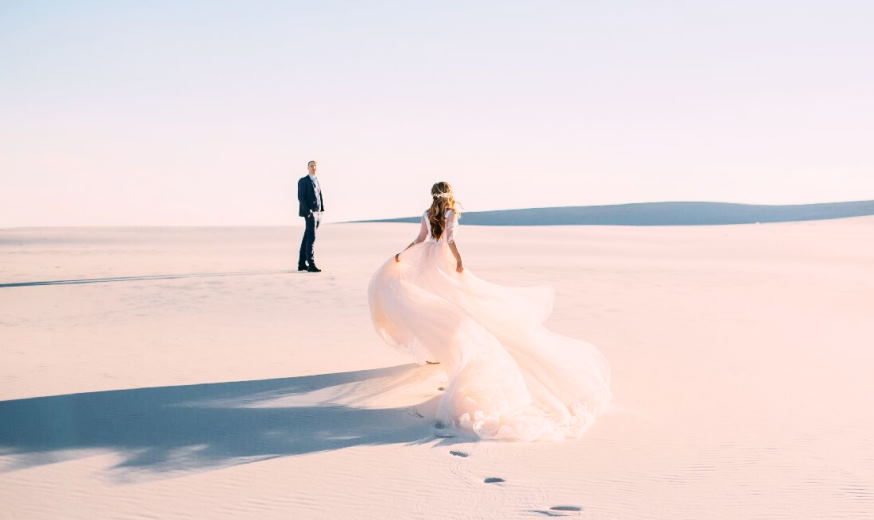 Once these details are sorted, you can start thinking about the finer details — like a wedding dress or suit for yourself and your partner, decorations, cake design, the menu, music, photography/videography services, and more. Again, research each vendor thoroughly and read reviews before committing.
Finally, create a timeline of when things need to be booked or completed by so that everything will run smoothly come the big day. Break down each task into smaller chunks so that it can be manageable. Taking on too much too soon can cause unnecessary stress. The key is to enjoy planning your special day without being too overwhelmed!
The top wedding priorities you need to consider
Venue Selection- Choosing the perfect venue for your big day is a must! Make sure you're taking into account all of the important factors, such as size, location, and budget.
Catering- Food plays a big role in any wedding celebration, so carefully consider cuisine types and menu options that will please all of your guests.
Wedding Attire- From the bride's dress to the groomsmen's suits, selecting all of your wedding attire can be overwhelming but it doesn't have to be! Do some research on different styles and looks to find something you both love.
Photography & Videography- Capturing memories from your special day is a must, so take the time to find a photographer and/or videographer you trust.
Entertainment- Adding music and other forms of entertainment will help keep your guests entertained throughout the night. From traditional bands to unique performers, there are many options to consider.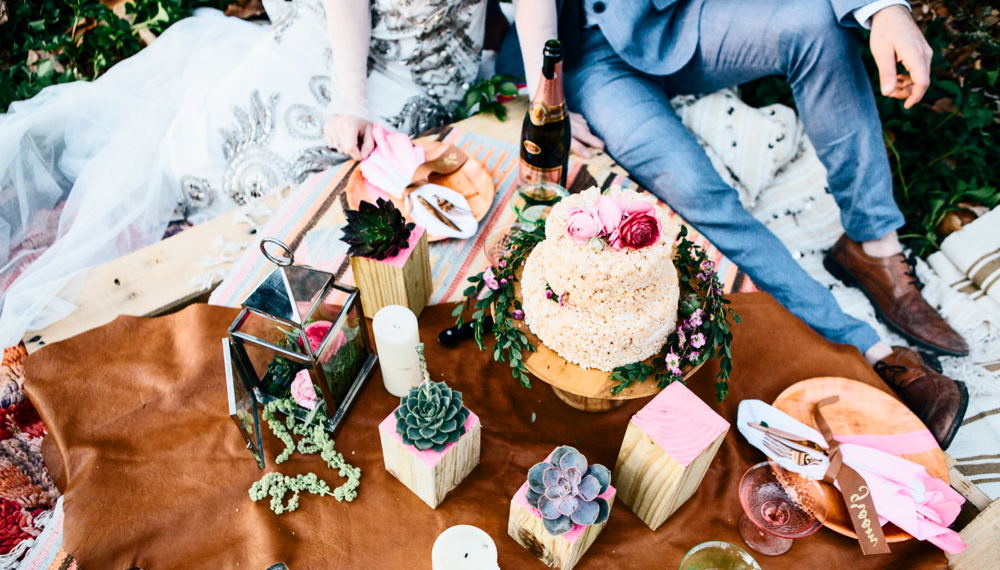 Decorations & Floral Design- Setting the mood for your wedding begins with decorations and floral design! Ensure you're taking into account any themes or colors you want to incorporate at your wedding.
Wedding Favors- Showing appreciation for your guests by giving them small tokens of thanks is always a great idea! Also, consider personalized favors such as candles or jewelry that match the theme of your wedding day.
Planning Timeline- Establish a timeline for all the planning for your wedding day! This will help you stay organized and on track throughout the process.
Wedding Website- A website dedicated to your big day is a great way to keep your guests up-to-date on any information they need, such as times, locations, and more.
Budget Management- Setting a budget early in the planning process can help you stay on track with spending and avoid going overbudget later down the line. Making sure that these ten priorities are taken into account will ensure a successful and stress-free wedding planning experience!