The Best Pre-Wedding Diet Plan to Help You Lose Weight Fast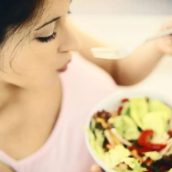 Are you feeling the pressure to lose weight before your wedding day? You're not alone. Many brides-to-be start dieting and exercising like crazy to slim down for their big day. But losing weight too quickly can backfire, leaving you feeling stressed and exhausted.
The key is to find a pre-wedding diet plan that helps you lose weight gradually and steadily. This way, you'll improve your chances of achieving your target weight and be more likely to keep the weight off long-term. To help you, we've put together a list of the best pre-wedding diet plans below. Choose one that fits your lifestyle and stick with it! With a little dedication and perseverance, you'll be looking and feeling great by the time your wedding rolls around.
Pre-wedding diet plan: get in shape for your big day
If you're looking to get fit for your wedding, a pre-wedding diet plan is a great way to get started. It can help you lose weight, tone up, and feel best on your special day. A successful pre-wedding diet plan should include healthy eating habits and regular physical activity.
When creating your pre-wedding diet plan, focus on eating nutritious foods like fruits and vegetables, lean proteins, and whole grains while avoiding processed foods high in calories, sugar, and fat. Also, avoid fad diets or radical changes in your eating habits, as these may adversely affect your health and appearance.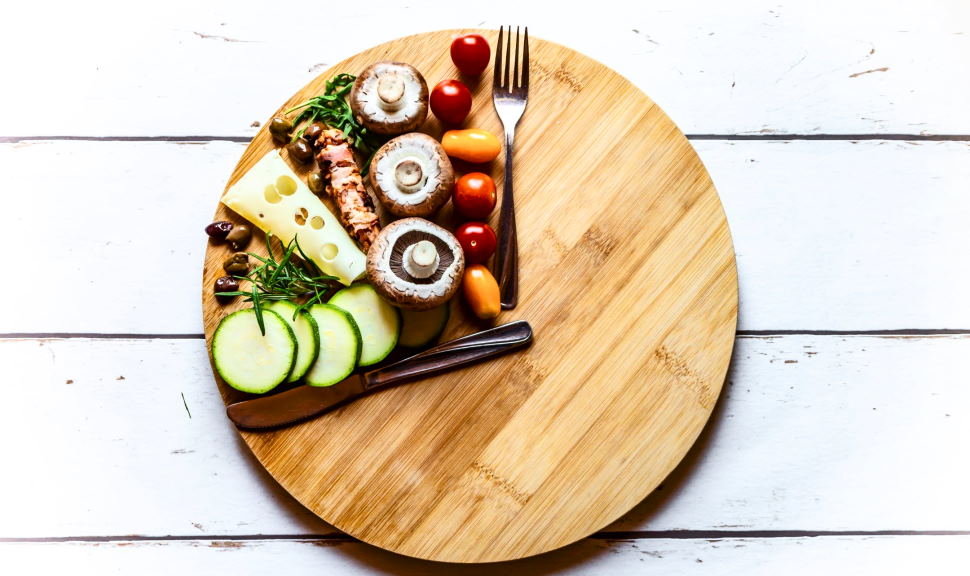 In addition to changing what you eat, it's important to also focus on getting regular physical activity. Aim for at least 30 minutes of moderate-intensity exercises, such as walking or jogging, five days a week. Getting in shape should be a gradual process that gives your body time to adjust and make healthy changes.
Lastly, it's important to remember that mental health is just as important as physical health when feeling confident and beautiful on your big day. So make sure you take the time to practice self-care and do things that make you feel good – like massage or relaxing bubble bath.
By following this pre-wedding diet plan, you'll be able to look and feel amazing on your wedding day.
Meals to get you through your busiest wedding planning days
Wedding planning can be an exciting, albeit stressful, time. To ensure you're staying energized and keeping up with all the tasks that need to be done, it's important to have easy meal options ready for those days when time is of the essence. Here are some quick and easy meals you can whip together on your busiest wedding planning days: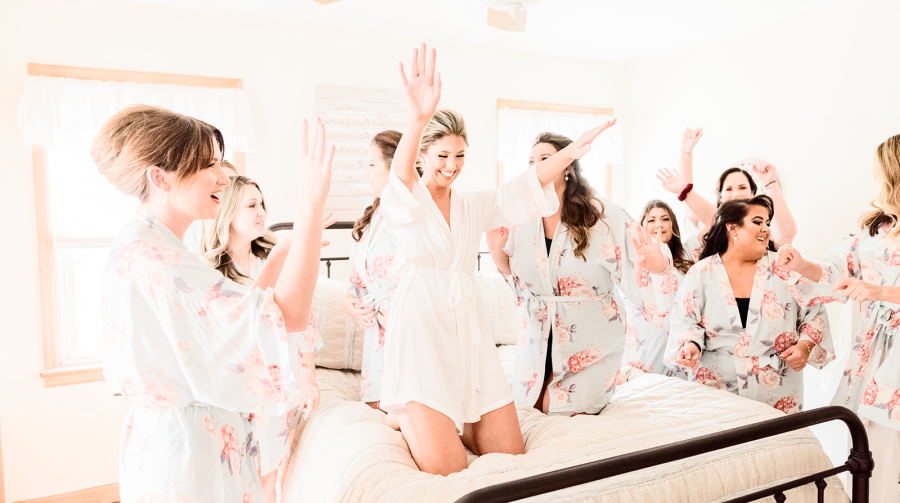 Sheet Pan Dinners: These recipes are one-pan wonders that will get dinner on the table in no time — perfect for the busiest days! Some examples include sheet pan fajitas with peppers, onions, and juicy chicken; roasted broccoli and shrimp scampi; or a hearty medley of roasted vegetables topped with feta cheese.
Pasta Dishes: Get a hearty, nutritious meal on the table quickly with a few pantry staples like pasta, canned tomatoes, tuna, or frozen vegetables. Combine any of these ingredients for an easy dish that can be cooked in less than 30 minutes. For example, try a classic spaghetti and meatballs, cheesy tuna noodle casserole, or pesto caprese pasta with fresh tomatoes and mozzarella.
Salads: Salads are not only delicious but they're also super fast to prepare! Start with simple greens such as spinach or kale, add your favorite protein (chicken, shrimp, hard-boiled eggs), cheese (feta, goat cheese) and top it off with crunchy vegetables and your favorite dressing. You can also try a Mediterranean grain salad with arugula, farro, olives, tomatoes, and feta cheese for even more flavor and texture!
Sandwiches: For days when you're on the go, sandwiches are an easy option that doesn't require any cooking. Try a classic BLT with crispy bacon and avocado, a grilled cheese sandwich topped with tomatoes and basil, or turkey club tender slices of turkey breast piled high on whole wheat bread.
These quick meal ideas will help you through all the busy days of wedding planning so you can stay energized enough to plan for the perfect day!